Reshaping Surgery
Through Digital Innovation
Hutom's AI Surgical Platform
Hutom strives to develop a surgical data platform to help surgeons provide more optimized patient care.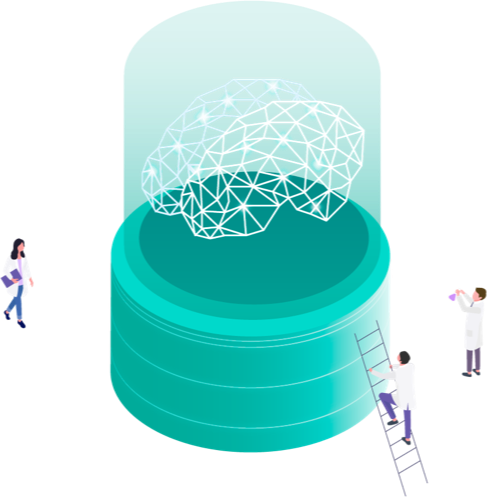 Pre-op

Better Surgery Preparation

Personalized Surgical Planning

Personal 3D Anatomy Map

- CT/MRI 2D images

- Virtual anatomy modeling

Pneumoperitoneum Modeling

Port Placement Planning

Intra-op

Real-time Surgeon Assist

Surgical Realtime Navigation

- Navigation providing the same view as the actual operation

- Synchronized camera movement

- VR Technology

Surgical Video Hub

- 3D, 4K Recording

- AI-Empowered imaging recognition

Post-op

Surgery Analysis and Review

Surgical Video Data Analysis

- Event recognition

- Object detection

- Data annotation
Key Figures
We have a solid foundation for our AI surgical platform. Since its establishment in 2017,
we have attracted more than 7 million dollars in investment and advanced technologies to analyze surgical data including, video and image.
$7M +

Investment

Cumulative investment of more than 7 million dollars including Pre-series A investment (Samsung Venture Investment, KB Investment, Bluepoint Partners, etc.)


+1000

Surgical video data

(Gastric Cancer)

Improve accuracy of video recognition by analyzing more than 1000 video data


Learn more

1

st

Performance of video
recognition

We ranked 1st place for object detection in videos at EPIC Kitchen, the world's most prestigious competition for AI video recognition.


Learn more
Our Partners
We are cooperating with the most experienced surgeons and medical centers.
Request
If you wish to contact us,
Please fill out the form and we will be in touch with you in 24 hours.