The world's best surgical video recognition engine
EPIC-Kitchens challenge 2020
Ranked No. 1 for object detection EPIC-Kitchens challenge,
the world's most prestigious competition for AI video recognition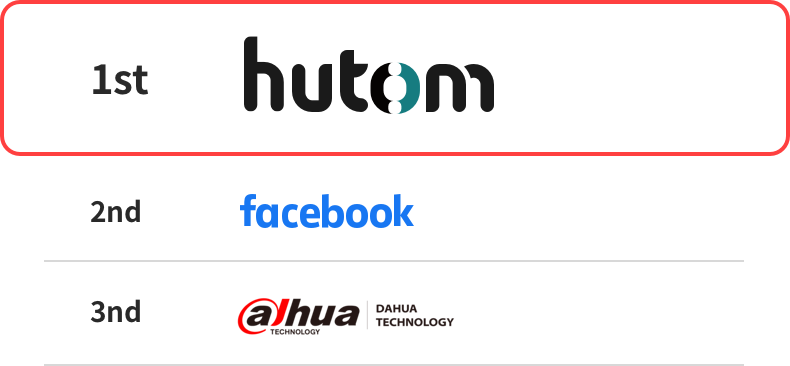 [Object detection in video part]
EPIC-Kitchens is one of the workshops of CVPR (the Conference on Computer Vision and Pattern Recognition), which is the
world's largest conference on computer vision. EPIC-Kitchens is the world's most prestigious competition for video recognition. EPIC stands for Egocentric Perception, Interaction and
Computing, and involves recognizing objects in first-person
video in kitchens.